Get Outstanding Vision Care with the Look you Desire
Our Eye Care Center in Carrollton, IL offers a Comprehensive Range of Eye Health Services from Kids to Older Adults in The Tri-County Area!
Longnecker Optometry has been the leading optometry service since 2011! We serve those in the Carrollton, Illinois region and surrounding areas. You can count on our eye care professionals for all your sight needs. Call our office at (217) 942-3300 to schedule your next eye exam, today!
Our professional team of eye specialists offer comprehensive vision examinations and can help in the treatment of many eye diseases, conditions, and other related sight problems. We also use advanced diagnostic technology, color correction products and are committed to improving the quality of your vision.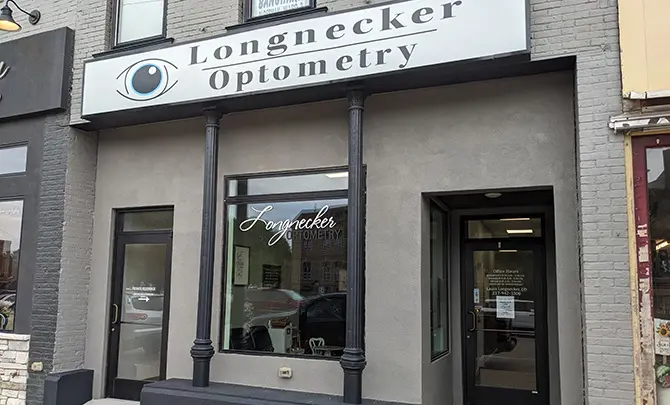 We Accept Most Eye Care Insurnace Plans Including: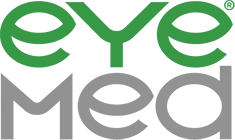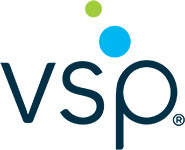 Longnecker Optometry has been the leading optometry center since 2011! We want you to know that we make sure we help you achieve and maintain clear vision! We also assist all of our clients during all stages of their eye care needs.
Prescription Transfers Accepted
Special Monthly Offers
Large Variety of Designer Frames
Accepting New Patients
Walk-ins Welcome
Our mission is to continuously provide the best eye care services in the Carrollton, IL area. We are committed to educating our patients and providing them with the best personalized eye care services, disease treatments, and more!
Our doctor and eye care specialists will be happy to assist you with our extensive knowledge, equipment, and customer service!