Optometrists Jerseyville, IL
Jerseyville, IL's 1st Choice for Optometrists!
Local businesses are a huge part of our communities. Whether it be your local optometrists, dentist, or diner; you know that the people down the street are going to take good care of you. That's why people trust our staff at
Longnecker Optometry
for comprehensive eye care they can count on. Our family-owned and operated practice serves those in
Jerseyville, Illinois
 and the surrounding areas. Furthermore, we started in 2011 and focus on the highest quality eye care for those in our local community. Whether you need a simple exam or have trouble with vision; count on our professionals to health you achieve total eye health!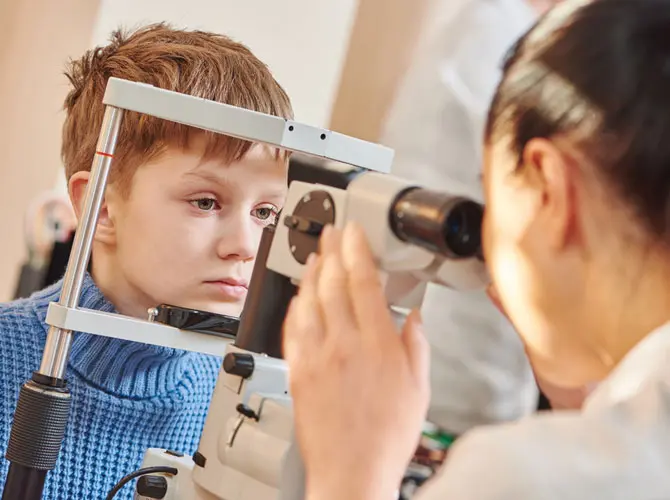 Your Local, Professional Optometrists in Jerseyville, IL!
Those in the Jerseyville area know they can count on us for optometrists that care. We offer a trained, friendly staff that is ready to accommodate all of your needs. We offer comprehensive eye care services for men, women, and children. Additionally, we offer to test for many eye conditions such as glaucoma, depth problems, focus problems, vision field problems, cataracts, color blindness, etc. We use the test results to provide treatments you need or fit you for contacts and glasses. Our selection of contact lenses features hard, soft, daily, extended-wear, astigmatic, bifocal, multifocal, and more. Please contact our staff with your questions about our services.
Quality Eye Care for the Jerseyville, IL area
We proudly offer comprehensive eye care to those in the Jerseyville, IL area. Our friendly and skilled staff accommodates all of your needs for a comfortable experience every time you visit us. Our state-licensed optometrist focuses on the best possible treatments for you. We're located inside Walmart, but are independent of their business. We accept cash, check, all major credit cards and offer senior discounts. Our office opens Wednesday to Friday from 8:30 am – 5:00 pm, and Saturday we offer evening appointments. Finally, vision insurance and Medicaid are accepted, and walk-ins are always welcome; stop by, today!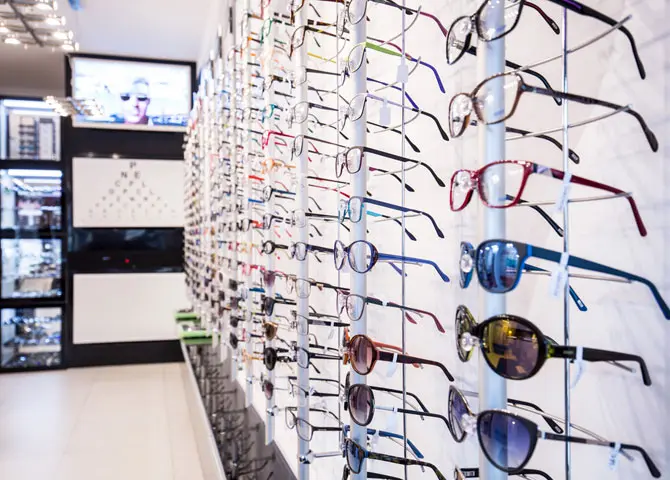 Longnecker Optometry serves those in the Jerseyville, Illinois area and all other surrounding areas!