View A Brief Eye Care History of Our Greene County, IL. Optometrist
Dr. Laura Longnecker has over 10 years of eye care experience in the medical field and proudly takes care of those in the Carrollton, IL area. She graduated from the University of Missouri St. Louis in 2011, obtaining her medical degree from the School of Optometry. Dr. Longnecker is a licensed professional practice in the state of Illinois.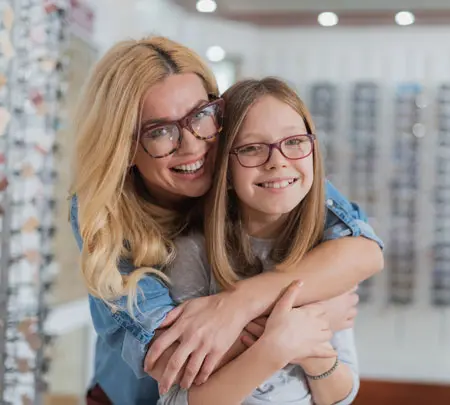 We will evaluate your eye examinations to provide you with corrective lenses and glasses. We will also work to detect any eye disorders or diseases.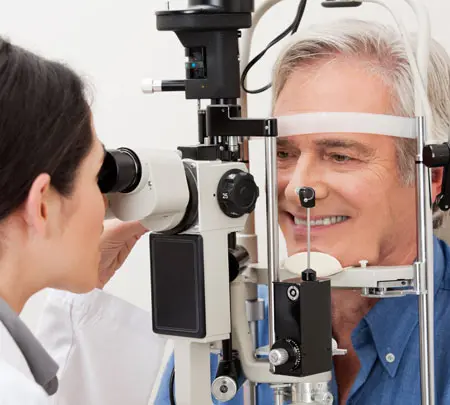 We will inform you and help you treat any eye conditions. Those include dry eyes, computer eyes, astigmatisms and more!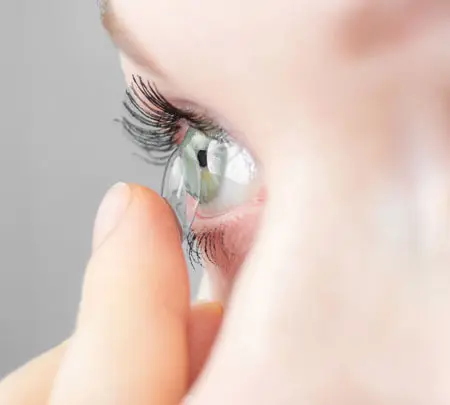 Contact Lens
Exams & Fitting
Contact Lens Exams & Fitting
We offer a wide range of contact lenses to fit all our patients' needs Those include hard, soft, daily, extended wear and more!
View our complete list of eye care services:
Comprehensive Eye Exams
Multifocal Contact Lens Fittings
Difficult Refractions
Prescription Safety Glasses
Computer Vision
Management of Ocular Diseases
Astigmatism Diagnosis and Treatment
Rx Sunglasses
Pediatric Eye Exams
Eye Emergencies
Low Vision Testing
On-Site Lab
Color Blindness & Dyslexia Testing
Dry Eye Treatment
Sports & Specialty Eyewear Fittings
Cataracts
Our Eye-Exams Include the Following Without Additional Fees
Regular Eye Exams
30 minutes with the Doctor
Medical Eye Exam
30 minutes with the Doctor

Diabetic Retinopathy Test

Macular Degeneration Test